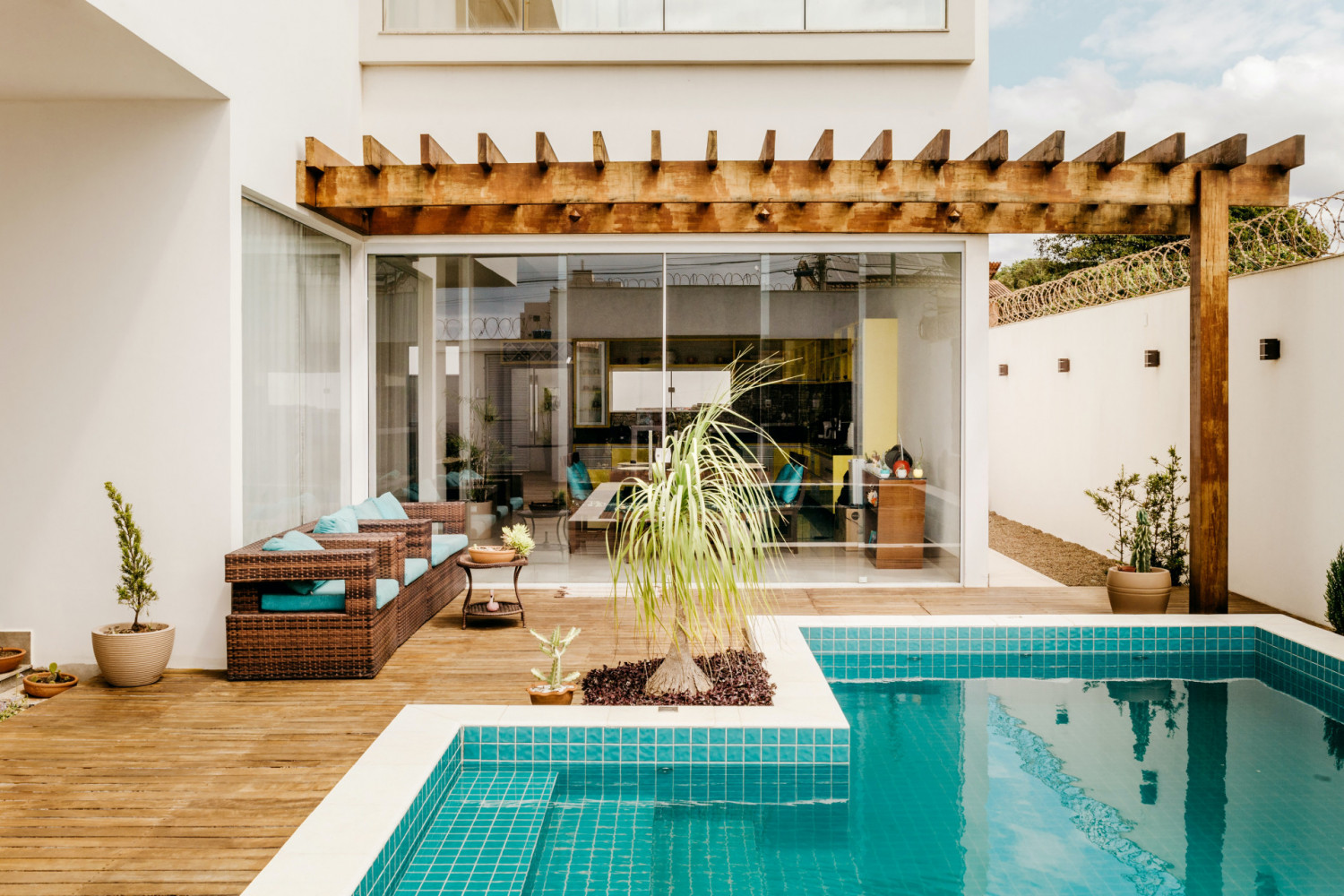 Pool Renovations
Located in Southampton and serving surrounding areas
When it comes to pool maintenance, renovation and repair, Tri-M Pool Care has an unrivalled combination of customer service, skilled expertise and affordable prices. If you are a pool owner in need of renovations then don't suffer in silence. The longer you leave it, the worse the problem will get. Contact our team today for a free pool renovation assessment and allow our professionals to put your mind at ease.
Pool-owners come to us at Tri-M Pool Care for a wide variety of reasons. Some need urgent repairs to a cracked tile, a leaking section of the pool or a faulty filtering system, while others simply want to re-design their outdated and boring pool. Whatever the reason for contacting us, we are very happy to help and will offer you the tailored and professional service that your request deserves.

Our team of pool remodel technicians is fully trained in all repair and maintenance techniques. We supplement this skill and know-how with the most advanced, cutting- edge technical resources and parts that ensure that no pool renovation job is either too big or too small.

The decades of experience that our team has means that we are able to identify the problem in your pool, fix it and then advise you on the best corrective measures to prevent any future damage from occurring.