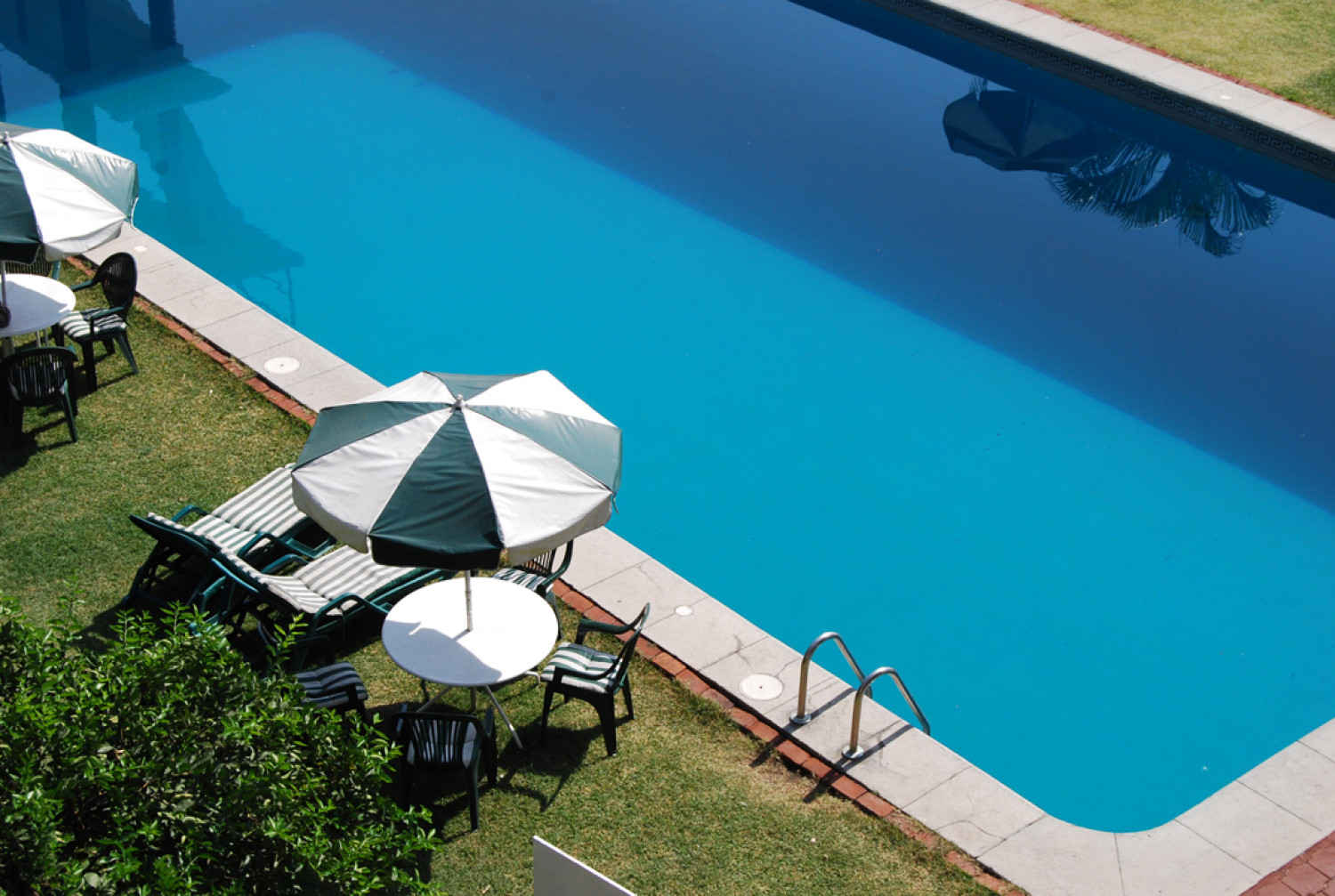 Pool Installations / New Builds
Located in Southampton and serving surrounding areas
Summer Isn't Summer Without an Inground Pool
---
It's true! If you don't have an inground pool, you don't know what you're missing out on. When it comes to our residential clients, backyard pool construction gives the single homeowner a place to relax, exercise and entertain, and families the best home to host at where kids will always have the best way to entertain themselves.

At Tri-M Pool Care, our pool contractors and pool builders live for creating custom pools for home owners. Seeing just how much you're going to enjoy your new inground pool puts a smile on our faces!
Inground Pool Installation
Homeowners, do yourself a favor. We guarantee your summers will be better than ever once you call Tri-M Pool Care to construct your new inground pool. You'll never look back!
There Are So Many Options!
---
From the shape of your pool to the method concrete is applied over the frame, to the way you line your pool, there are many options to consider. On our first meeting, we'll be happy to supply you with all the information you require and answer all your questions about which is going to be best for you.

Concrete can be poured, or sprayed, over a rebar or wood framework. Gunite is the most popular method-spraying rebar with a mixture of concrete and sand creates a highly durable basin.

If you're not focused on having a smooth pool bottom, you can leave the concrete alone once it's cured, or you can insert a fiberglass or vinyl liner.

After all of this is complete, we'll suggest some amazing subcontractors we've built relationships over the years Tri-M Pool Care has been in business. They will create incredible pool surrounds whether you're looking for decking, or perhaps a tile patio.

At Tri-M Pool Care, we build the best inground pools around that will earn their keep in your yard in no time.
After investing in your new inground pool, we want to ensure that your pool lasts. With our superior building techniques, you'll already have a head start.

However, you will have to maintain it, and we can help. Before leaving, our team members will always make sure you know how to check your pool's pH and chlorine levels, clean it properly, and know when to run the filtration system.

Should you require repairs, we're here for you as well. Motor replacement, liner cracks, staining and cement cracks-call Tri-M Pool Care and we'll be there in a flash.
Install Your New Pool Today
---
Looking for the perfect team for residential pool construction? Well, you've just hit the jackpot. The Tri-M Pool Care team has years of experience in the local industry and are invested in producing only the highest quality work.

Since opening our doors we've worked hard to employ the best pool contractors, and grow relationships with other industry leaders. This means we can provide you with amazing rates on materials as well as subcontractors when it comes to building a surround, decking or patio.

If you're a homeowner dreaming of a pool for yourself, family and friends, give Tri-M Pool Care a call. We'll construct a pool that's both durable and beautiful and will last a lifetime.
The Best Pool Construction for You?
When it comes to building a pool there are a lot of options to be considered. Most local pools are inground, but what type of finishing will you choose? What type of lining?
Inground Pool Installation
---
Inground pools are a classic. While on the pricier end of the spectrum, they are a very worthwhile investment that will give you years of enjoyment as well as raise the value of your property.

Inground pools are most commonly constructed of:

Gunite
Poured concrete
Fiberglass
And, they can be lined with vinyl and finished off with plaster, tile, stone, or man-made textures.
Quality Pools for Your Best Summer Ever
---
Tri-M Pool Care is dedicated to giving you your best summer ever.

Pools are an amazing addition to any home or business, and we'd love to meet with you as soon as possible to discuss our plan for your custom pool. Give us a call and let's get started!
Contact Us