Pool Ownership Just Got Easier
Come to us for local pool services in Huntington & Southampton, NY
Want to enjoy all the perks of owning a pool without the hassle of upkeep? You're in the right place! Whether you already have a pool at your Huntington or Southampton, NY property or you're looking to construct a new one, Tri-M Pool Care has all of your pool-related needs covered.

We can build your new pool or do maintenance on your existing one. Either way, you'll get to have a clean and clear pool to enjoy when the weather is right. Call 631-287-7777 today to schedule your local pool services.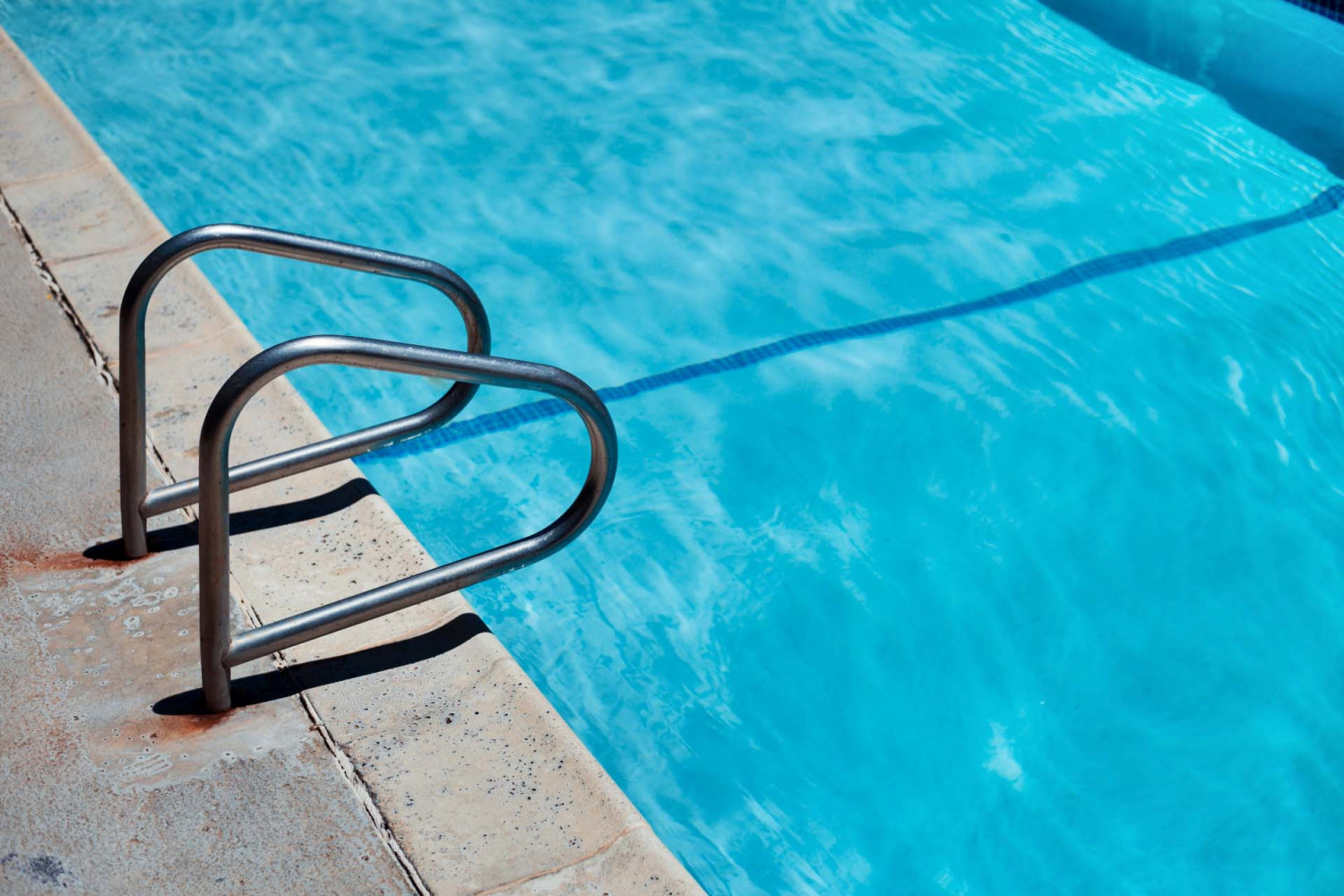 Offering Incredible Pool Services Since 1986
Get your pool services from our experienced team of professionals
Let us take care of your pool
---
We can handle any pool project on your to-do list. Our local pool services include:
Have any questions about the services we offer? Reach out to us today and we'll tell you everything you want to know about our pool maintenance company.
Trust the experienced pool pros with your property
---
We've been providing Huntington & Southampton, NY with high-quality pool services since 1986. Since our start, we've helped countless homeowners create and maintain their dream pools.

For us, pools are a passion. No matter if we're creating a new, luxurious pool or we're helping you maintain your current one, we'll treat it with the utmost care and attention. When you need a family-owned and -operated pool maintenance and installation company that cares about your property, Tri-M Pool Care is the team to call.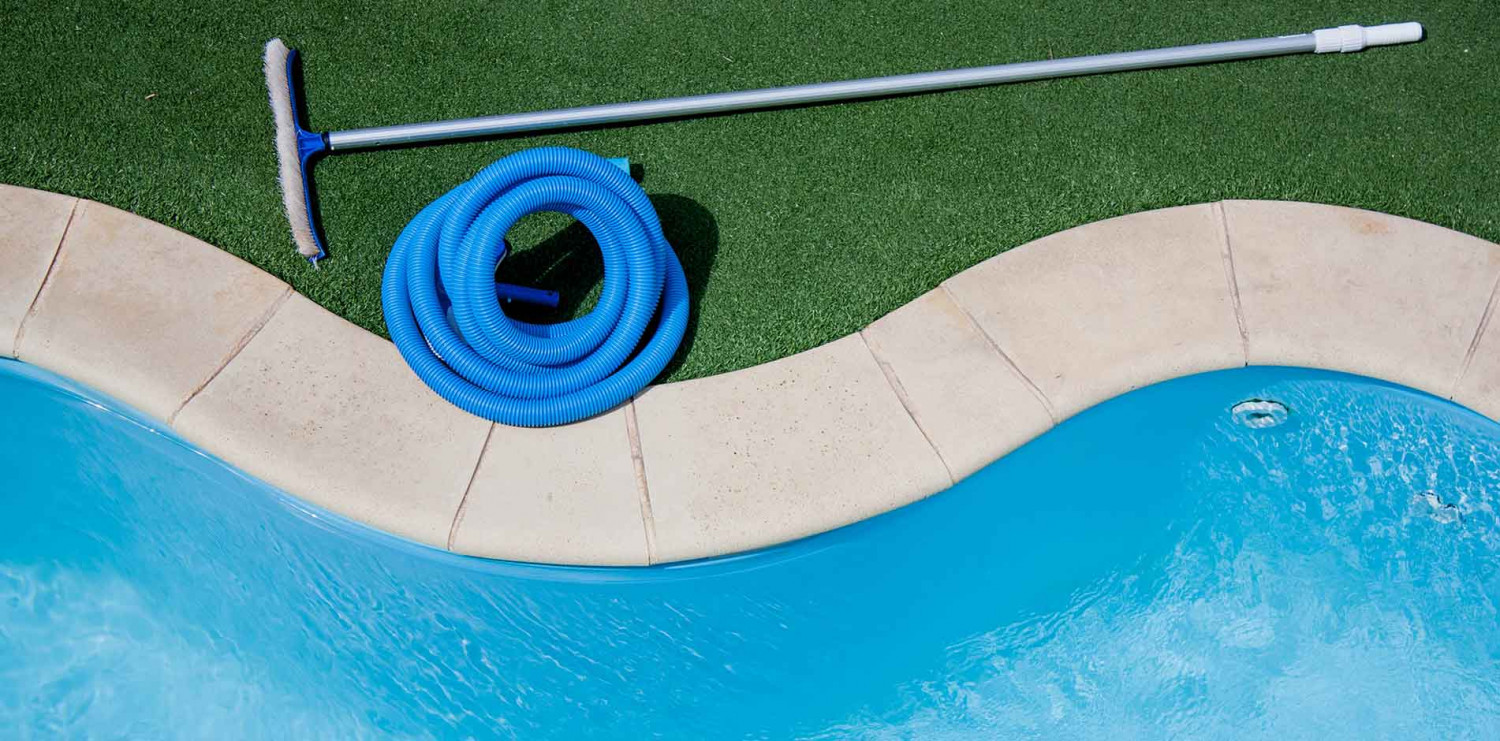 RESIDENTIAL POOL CLEANING
Deciding to invest in a pool for your home is a big decision but, if maintained correctly, it can be a very worthwhile investment that can serve you and your family for many years. However, maintaining a pool can require expertise in pool operations, opening and closing techniques and chemical control. In other words-it is not a one-man job.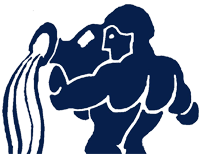 At Tri-M Pool Care, we are efficient, reliable and affordable pool maintenance professionals that have been installing, maintaining and repairing residential pools for years. Our fully certified maintenance team has decades of combined experience in pool maintenance and repair. No matter how big your pool problem is, we will be able to fix it.

For us at Tri-M Pool Care, pool maintenance is far more than just a job-it's a passion. Each member of our small but dedicated team is a pool enthusiast and we are confident that we know everything about maintaining and repairing a pool. This is not a claim we make lightly, but we believe that our customers' continued approval is a sign that we must be doing something right.

So whether you are a hotel owner with an algae problem or a homeowner with a faulty air-relief valve, we know that it a pool maintenance issue can be stressful to resolve. Having years of experience as pool maintenance professionals means that we are fully aware of the fact that a pool is a major investment. You have already worked extremely hard to be in a position to enjoy your pool so why waste any further time trying to maintain it? Contact the leading pool maintenance operators today and let us take care of everything.

Our services include:


tile
coping
heaters
pumps
filters
salt systems
They give a very good service and they are also very kind. I love working with then
The team at Tri-M is Fantastic! They have taken care of my pool in The Hamptons for the last 4 years and I have never been disappointed. The pool is always clean and working properly.The only two times we had issues (heater and skimmers) they fixed it immediately.
Tri M pool care has been awesome! have had spotty service from pool companies in the past and this company is totally on it!
Very professional, on time, and helped me with any questions that I had. They even followed up with me to make sure everything was running smoothly. Definitely recommend!
Tri M Pool worked on my pool last summer and always did a great job! They came, opened the pool and closed it once it was time and put all the stuff away in my shed. They came weekly to clean and maintain my pool. Totally stress and worry free. I will definitely be using them again this coming up summer!
Love these folks and the excellent work that they do! Highly Recommend!!