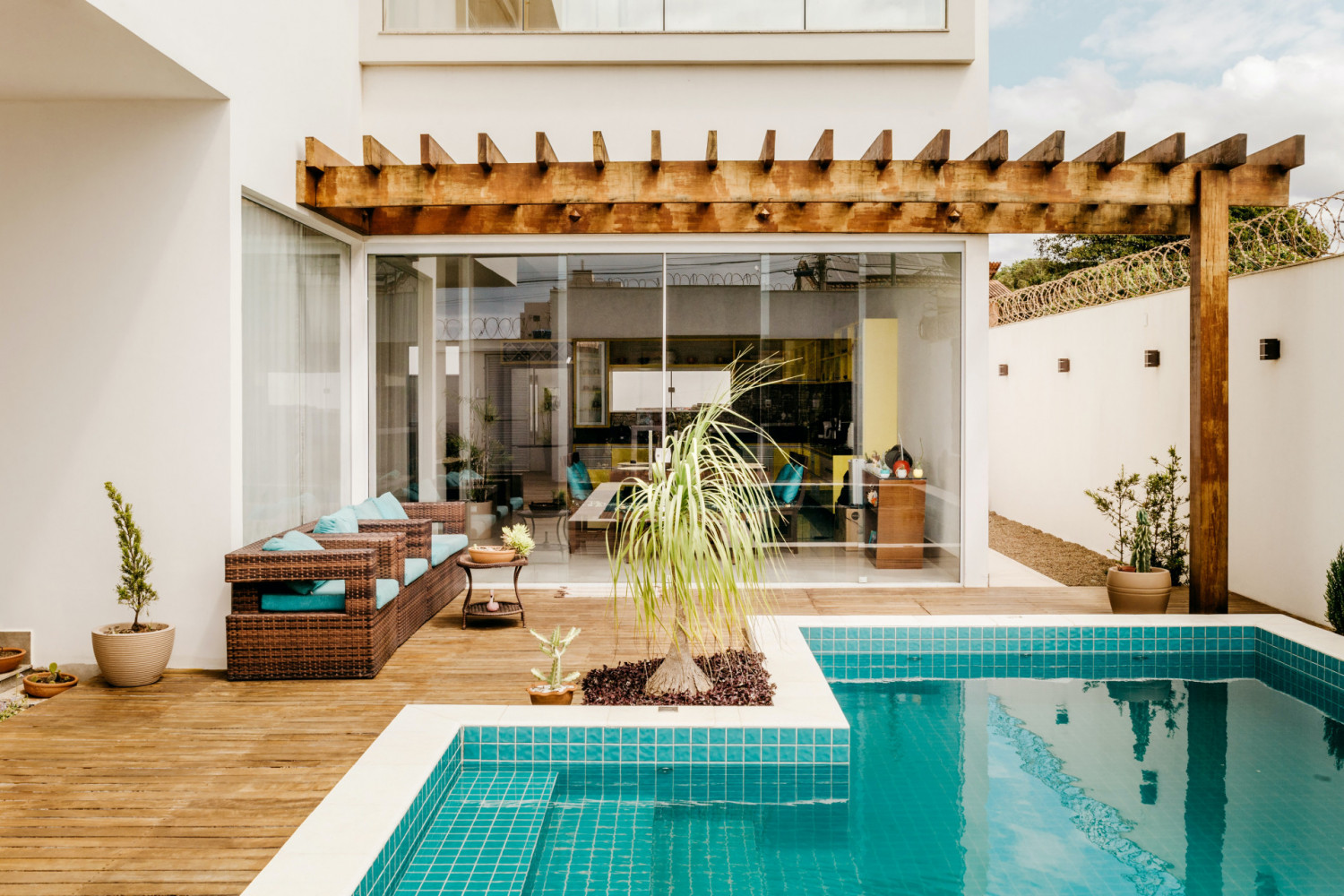 Pool Contractors
Located in Southampton and serving surrounding areas
Pool Contractors You Can Count On
---
Hiring pool contractors that can install a custom pool that you're going to love is a stressful task. If you're a homeowner looking to enhance your summer experience, you want to stay within budget while still getting the pool your picture.

At Tri-M Pool Care, new pool construction is our business. We specialize in it, as well as the regular maintenance, repair, opening and closing of existing pools. We'll create an inground pool that meets all your expectations and sets your summer off just the right way!
New pool construction is a big job, whether you're building inground. At Tri-M Pool Care we've been doing this for years, and can build efficiently without sacrificing quality. On top of that, when it comes to subcontractors to create decking or a patio to surround your pool, we know the right people to do it.


Marking out the pool site
Excavating
Installing panels
Assembling accessories (steps, etc.)
Pouring concrete
Installing a liner
From start to finish, all work is completed with care and consideration.
Opening and Closing your Pool
---
As all pool owners know, you can't just build a pool and leave it. At the beginning of the season, give your pool contractors a call so they can remove debris from the cover, take the cover off, re-install equipment, set up a filter, check chemical balances and ensure your pool is safe to use.

At the end of the season, we'll go through a similar process, but in reverse. Chemicals will be balanced so there is no buildup that becomes corrosive, and the cover will be secured strongly so no animals can fall through or elements can rip it off.
Especially in the case of inground pool costs, you will need to allow for repairs at some point over the years. Pools can face liner tears and cracks as well as bulging. On top of this, plumbing and filter issues can waste water costing you in energy bills.

When it comes to pool repair, catching damage as early as possible is important. Don't let your luxury yard or facility feature turn into a messy, expensive, and dangerous repair job.
Contact Us